In the United States Of America every year millions of people are diagnosed with cancer. In a study, it was found out that about 1 in 8 U.S. women will develop invasive breast cancer over the course of her lifetime. For women in the U.S., breast cancer death rates are higher than those for any other cancer, besides lung cancer.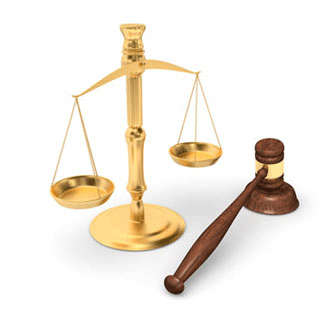 As of now approximately there are more than 3.1 million women with a history of breast cancer in the U.S. This includes women currently being treated and women who have finished treatment. The drug manufactured by the pharmaceutical company based out of France – Sanofi Aventis called Taxotere, is a popular drug used in chemotherapy across the United States.
But with this drug, the patient will have permanent hair loss condition known as Alopecia. If you want to know more regarding Taxotere and how Taxotere hair loss lawsuits are helping people, you can visit this link www.taxoterehairlawsuit.com.
It is known to everybody that chemotherapy treatments have certain side-effects such as hair loss but those are temporary effects. Although the pharmaceutical company Sanofi Aventis is a multinational company and they marketed Taxotere in other countries with the warning of potential permanent hair loss, they did not give warning to the patients in the U.S due to which many people suffered from hair loss.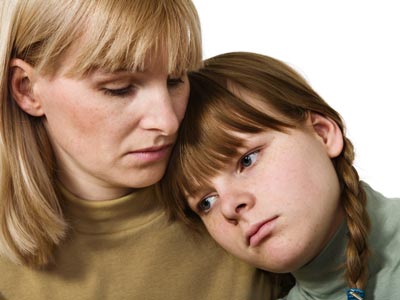 That is why Taxotere lawsuits were filed against the company for their negligence in such a serious matter. While most cancer survivors value their lives more than their hair, living with the permanent side effect of hair loss can be both emotionally and physically difficult. Instead of complete baldness, many patients are left with patchy, irregular hair growth that can impact self-esteem and quality of life.
You may learn more here about this drug uses, side effects, studies and about the allegations on this lawsuit against the Taxotere drug company.